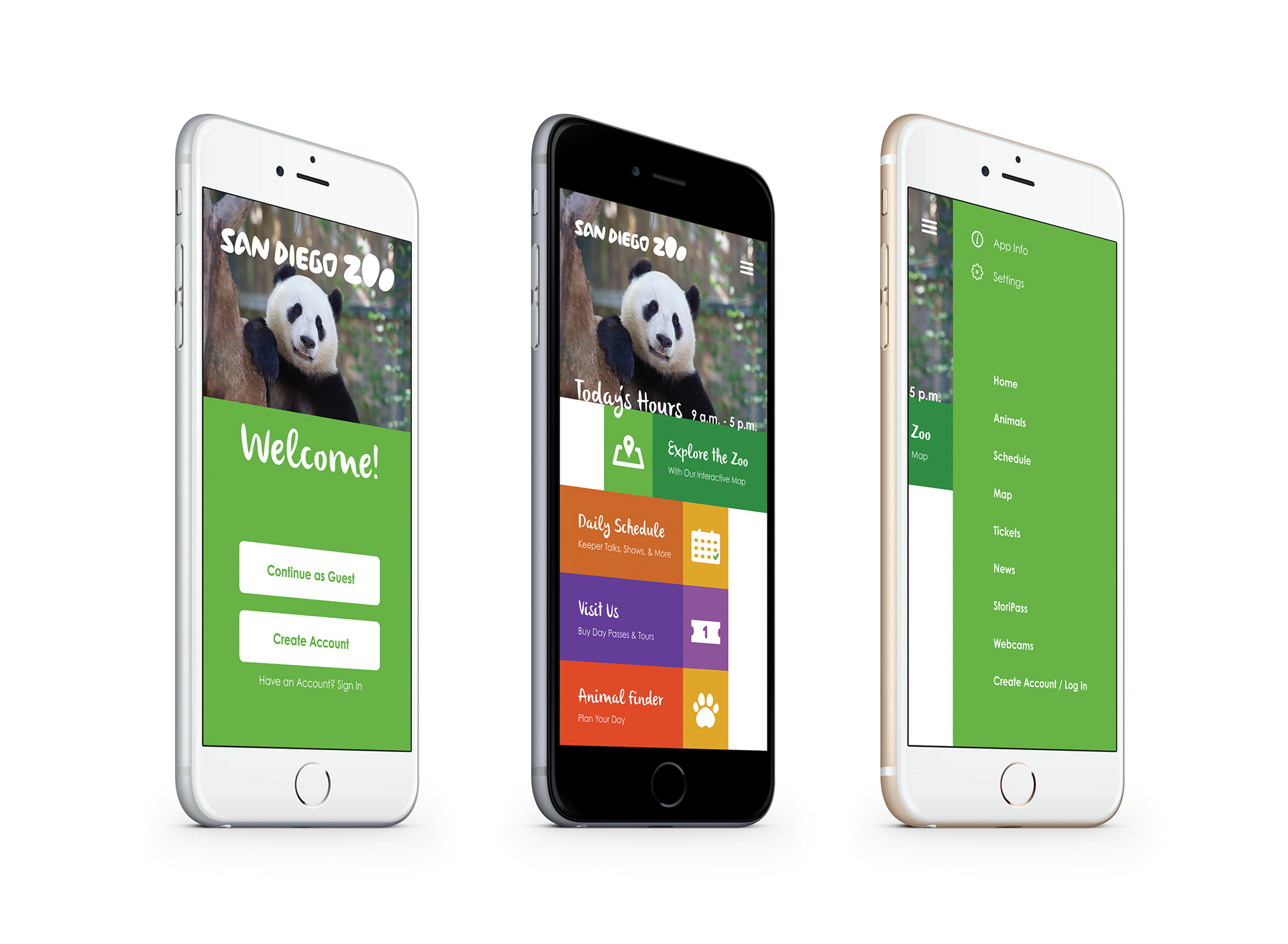 Problem
The San Diego Zoo is considered to be one of the best zoos in the world. Tech-savvy visitors age 13-35 expect to be able to use a mobile app to help them explore the Zoo. Unfortunately, the San Diego Zoo app has fallen behind when it comes to both customer service and design standards.
Solution 
The San Diego Zoo website uses bright colors, lots of photography, and the typefaces Century Gothic and Olivier. The redesigned mobile app draws on the website for its visual design while combining several features guests would use while visiting the Zoo. An interactive map and the ability to purchase and access tickets from the app are major highlights.
Working From Experience
I have worked at the San Diego Zoo as a tour guide for a little over four years now, and used my experience helping Zoo patrons as research for what features guests would want in a mobile app. Two major groups stood out to me: one-time visitors and annual members. I considered the frustrations and concerns of both groups, but decided to focus on one-time visitors because of their potential to become new members or become repeat visitors after a good experience. 
Crafting A Persona
I created and fleshed out an example Zoo guest, named Julie, to better understand and visualize the user experience. Julie Pham is a 28-year-old woman working in tech support in San Francisco. She is very tech-savvy, fairly patient, but does not know very much about the San Diego Zoo. Julie has always loved animals and has heard a lot about the San Diego Zoo. She and her boyfriend have been saving up for a vacation to San Diego, and plan to visit the Zoo. Because Julie works in tech support, she is very comfortable using technology and loves using mobile apps to make her life easier.
App Wishlist
Julie downloaded the mobile app to prepare for her trip to the Zoo. She hopes to learn more about the Zoo and what activities are available. Being able to purchase and use tickets through the app would be a plus. Because she and her boyfriend tend to use apps like Google Maps instead of paper maps, she would love if the app had an interactive map for her to use to navigate the Zoo, especially because she heard that it's about 100 acres.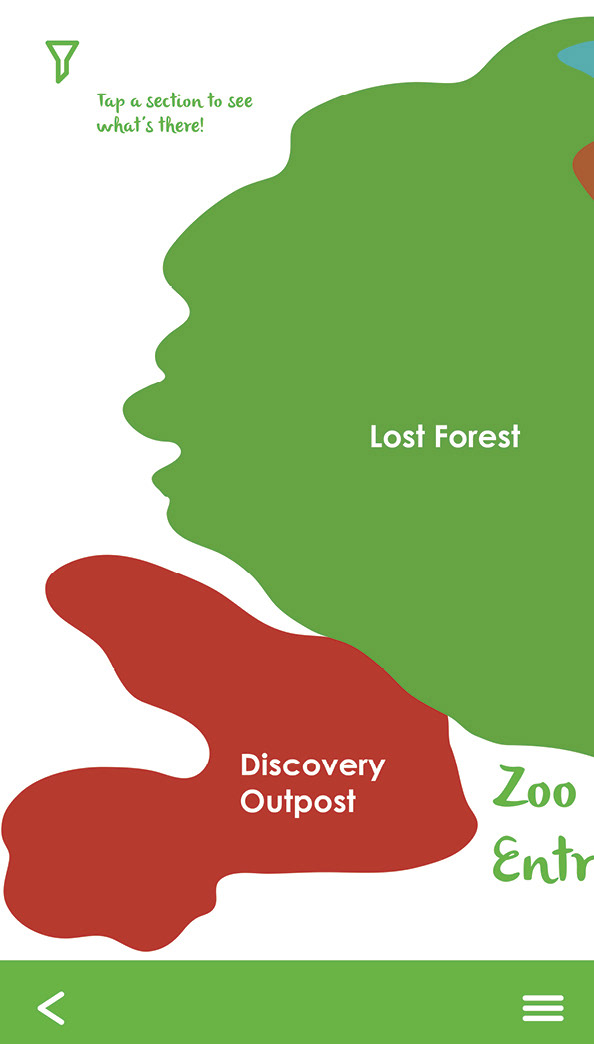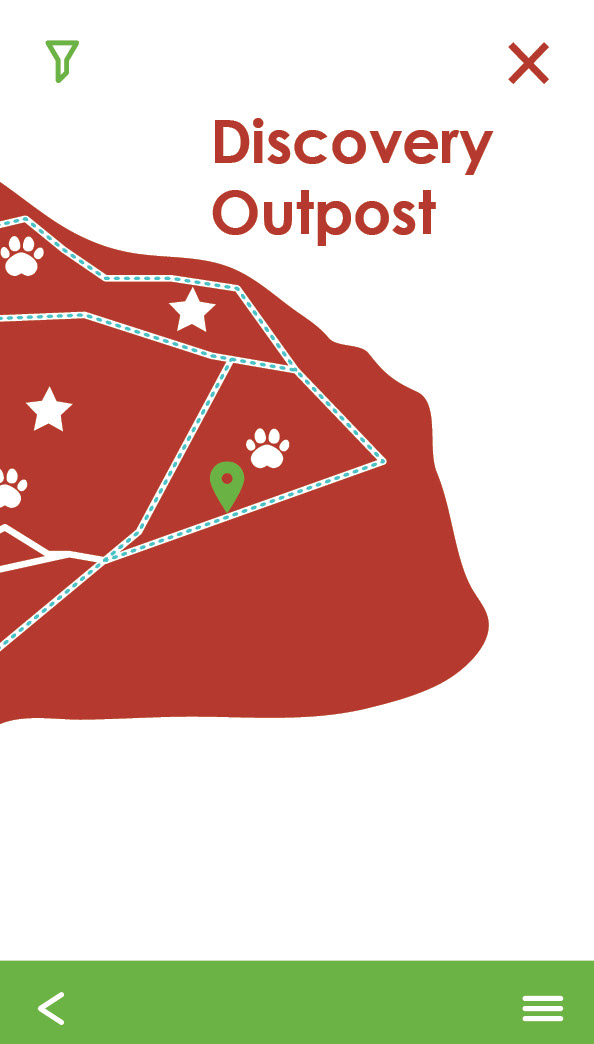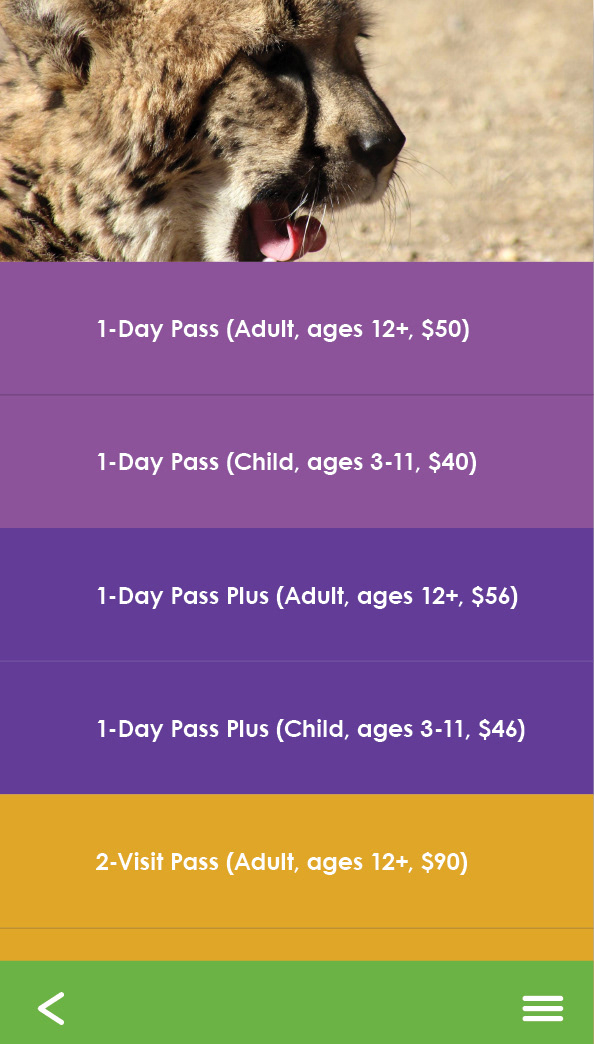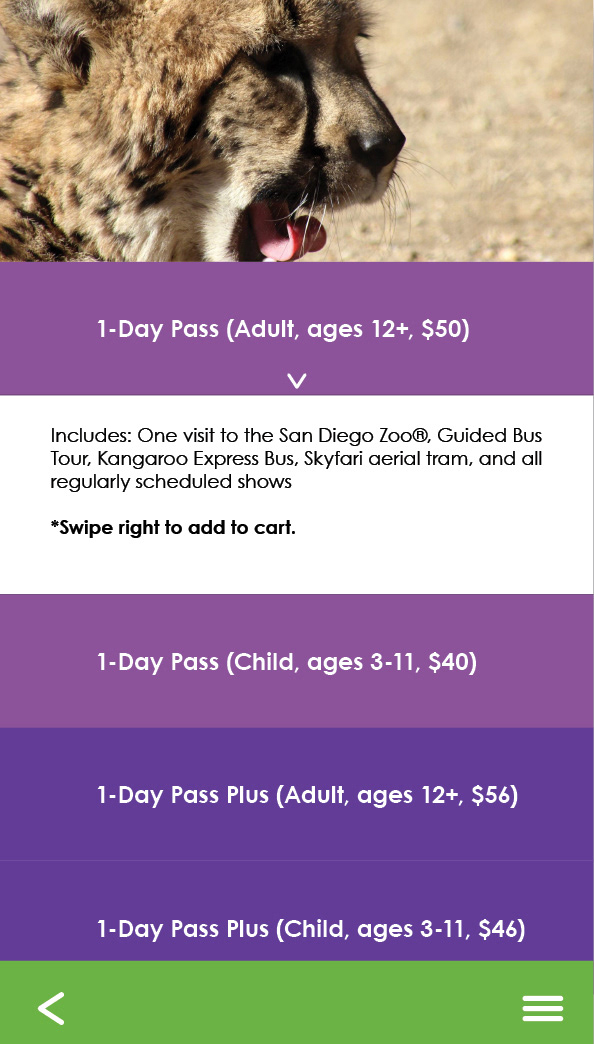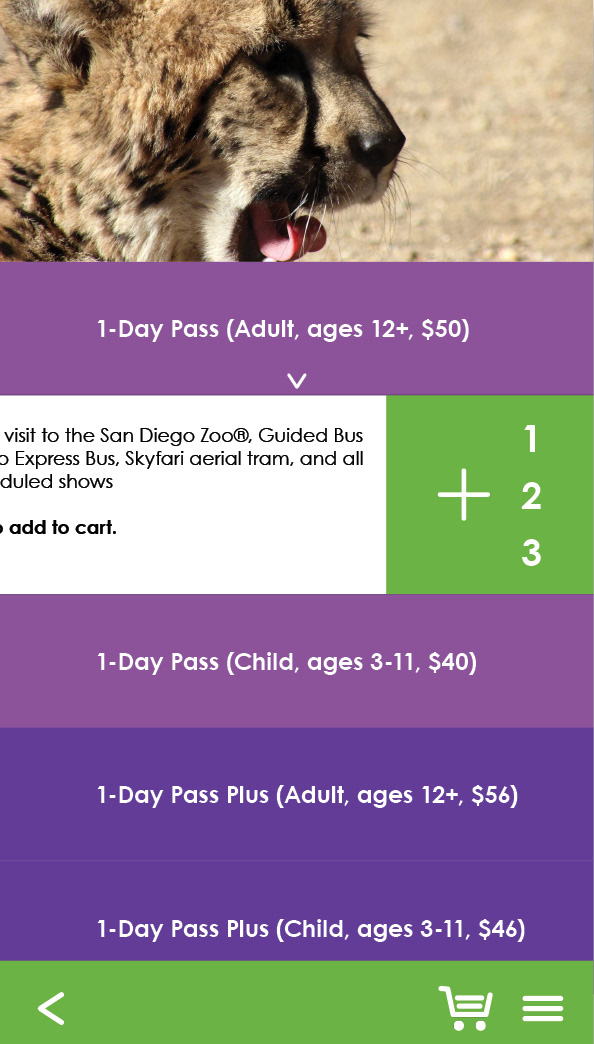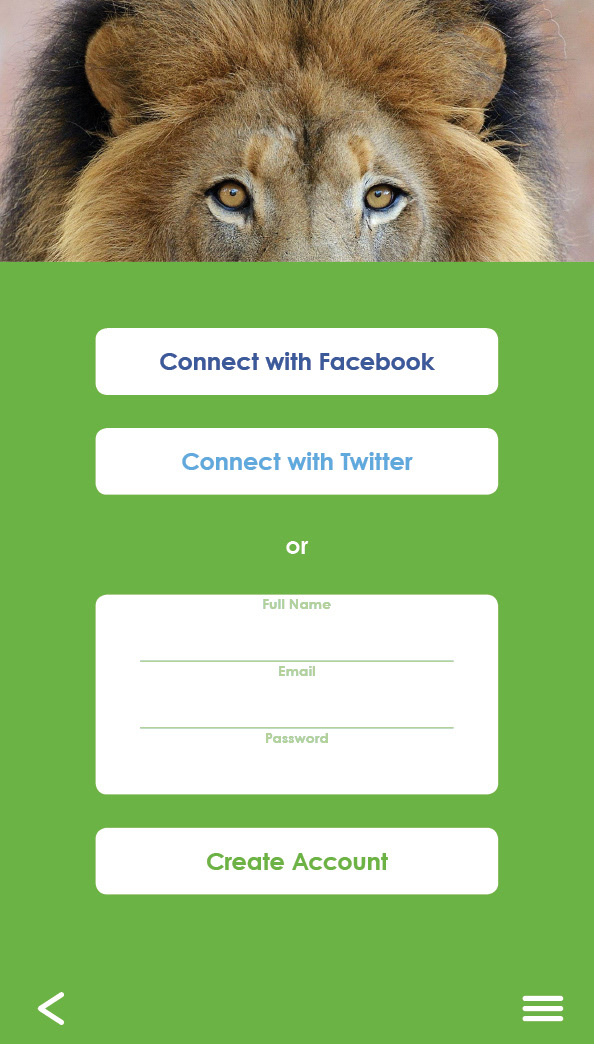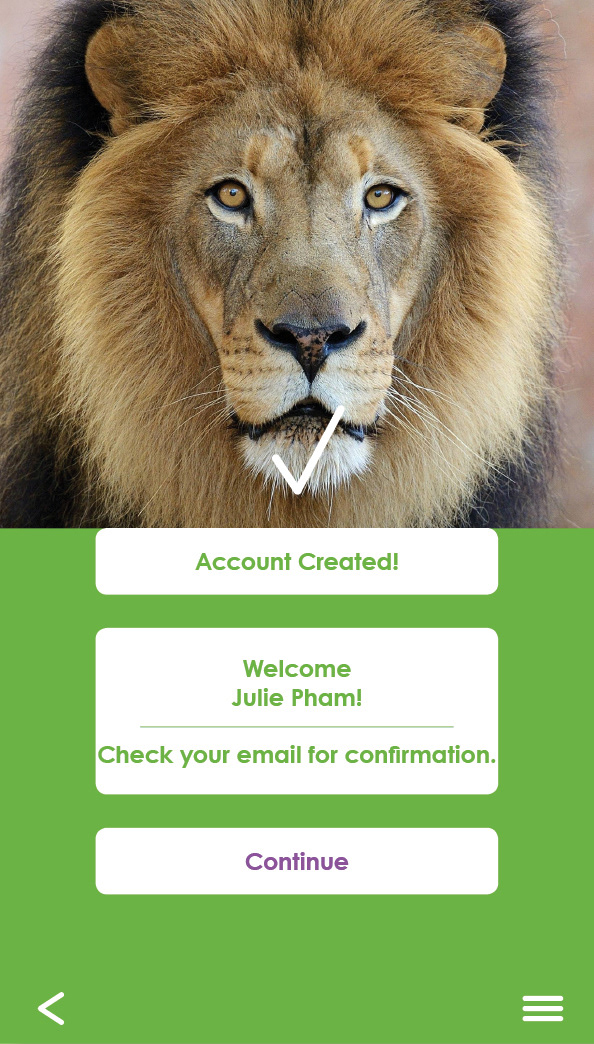 Instructor
Paul Drohan
Class
Mobile Experience Design

Typefaces
Century Gothic
Olivier

Elements
Mobile App